Flushing is in the northeastern part of the borough of Queens, NY. It is full of history and brimming with activity. It features both residential and commercial areas.
In fact, downtown Flushing is the fourth largest business district in New York and boasts the second largest Chinatown in the city.

Flushing is home to people from all walks of life and bustles with a very mixed population from many different ethnic backgrounds. It offers all kinds of attractions for someone looking to build a new life or find a new home.
It offers the best of both worlds – a commercial neighborhood pulsing with activity and residential blocks quiet with tranquility.

It was from this neighborhood that Bob Sotiriou called me. He had received my marketing letter and was impressed enough to pickup the phone and reach out to me.
He asked me if I could visit him at his family's estate on 43-42196th St, Flushing and it was then that I had the pleasure of first meeting him and his wonderful family.
43-42 196th St, Flushing – Listed and Sold by Imran Khan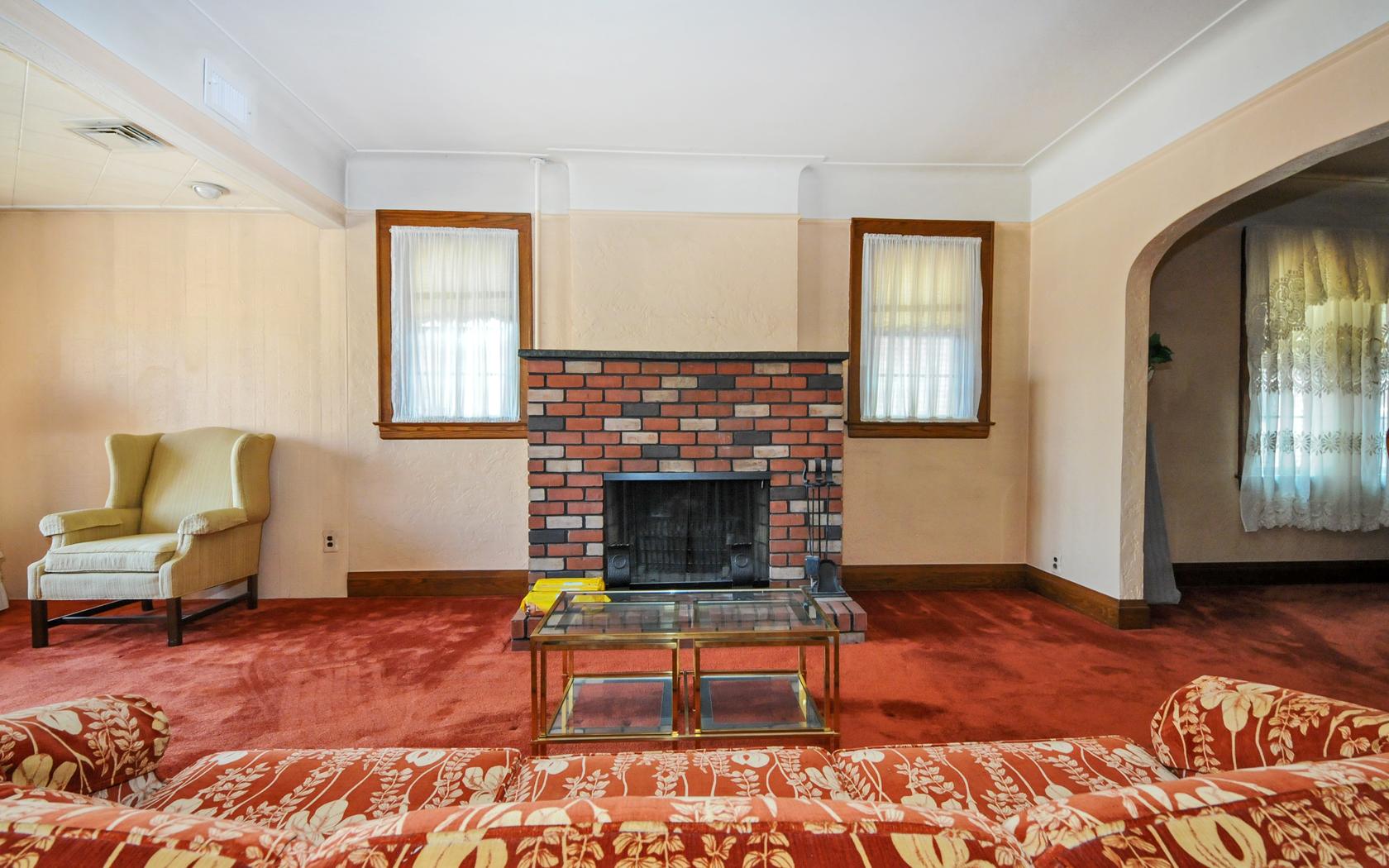 Living Room after De-cluttering
I went to his home and was delighted to meet him, along with his nephew and three nieces. To them, he was their "Uncle Bob". At a quick glance, I observed the home had 4 bedrooms and 2.5 baths.
The master bedroom had a walk-in closet and a peek under the carpets confirmed hardwood floors ran throughout the home. A huge attic topped off the home – presenting an exciting opportunity to build the children a huge playroom so that they wouldn't make a mess of the rest of the home.
Bob had a job for my team and me. He had to settle his estate because his family was not in agreement over the terms. After our meeting, he felt confident in my abilities to rise up to the challenge.
He could tell I was the right agent to assist him in settling the estate with the least amount of stress to him or his family. I myself took on the task as a priority. He already had to deal with the discord in his family – the least I could do was reduce at least some of the stress of selling the home.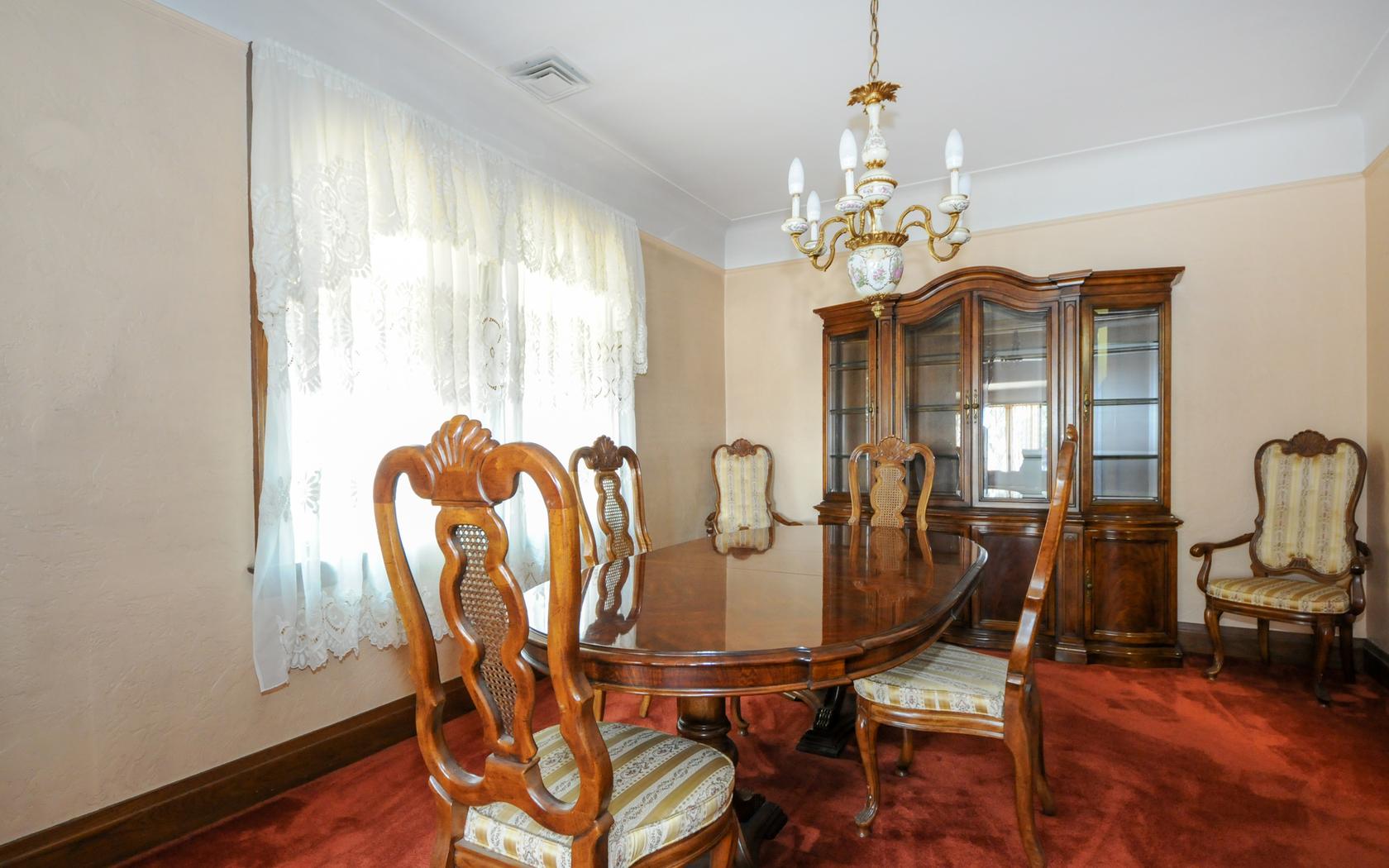 Dining Room after De-cluttering
One of the biggest challenges we had to face in the home was de-cluttering. It needed a major overhaul since it was packed with scattered belongings right up to the doorstep. My advice to Bob was to clear out the home if he wanted to sell it for top value.
Understandably, he was hesitant to do so but he very graciously hired a (licensed and insured) clean-out company when I assured him that my commission covered the clean-out fee in addition to the professional photography and marketing that I recommended to my clients as well.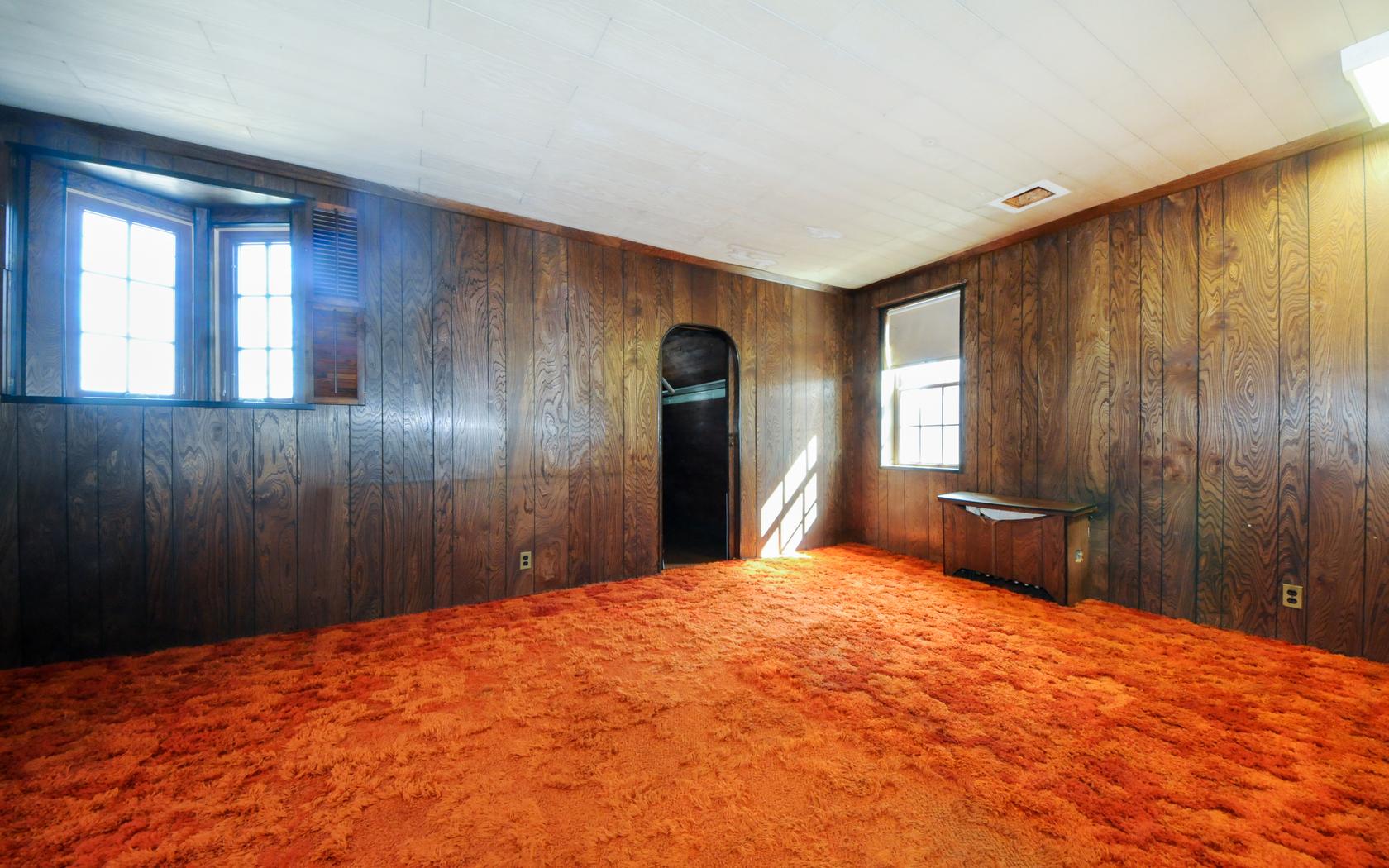 Bedroom after De-cluttering
We didn't hold back any punches when it came to marketing. We used a combination of personal marketing through flyers and emails, along with platform marketing through Zillow, Trulia, and other most-frequented real estate websites.
It led us to great success in getting offers from qualified buyer. The property went under contract within just 44 days of being on the market.
Bob was extremely happy with our services because we not only delivered on our promise to get him top dollar, but also cooperated with his family's lawyer, Gregory Kramer, to take care of his family in the process.

This is what sets my team apart from other representatives of probate sales. We don't just do our job. We do it while understanding and taking care of the needs and demands of our clients.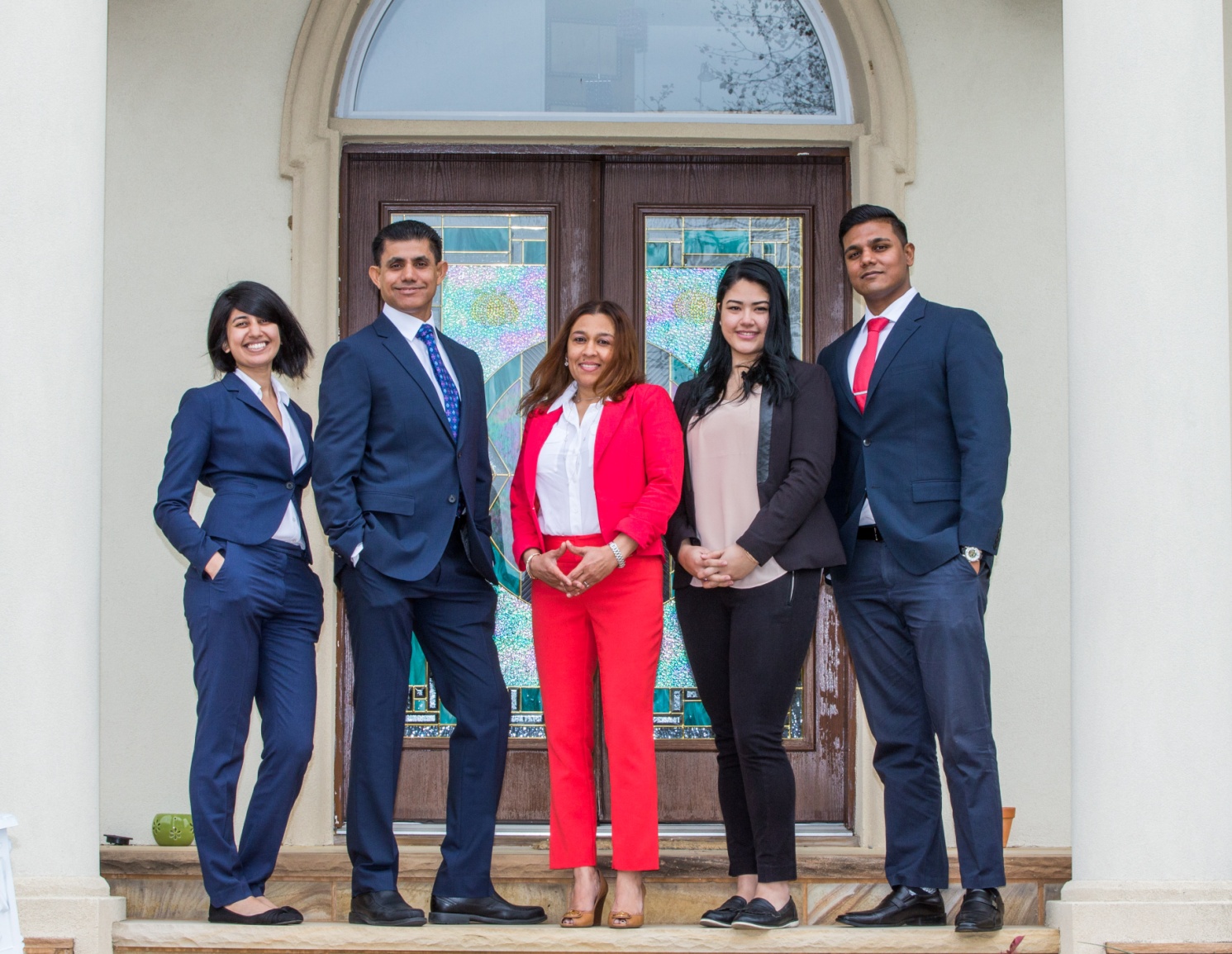 IK Realty Team of Realty Executives Today
In Bob's case, many of his family members were involved. I understand very well what each and every one of them required and worked diligently to provide any help that I could.
Written by Imran Khan of Realty Executives Today *